About Us
We're the graphics team behind lots of very big brands - if you need quality graphics and branding done with deadlines met then we are the team for you!
Combined between us we have over 40 years of branding experience and know what makes companies stand out from the rest. Let us take the worry off of your hands and give you something awesome to show for your money.
Contact Us


21 Bexley St,
Windsor
SL4 5BP, UK
P:07893333315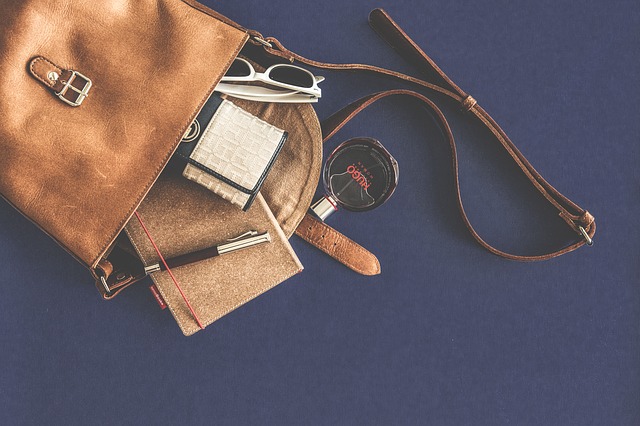 Branding
From invoices, carrier bags, roll up banner design and printing.. We do it all just simply get in touch with our team and discuss your requirements. The more you need the less it will cost overall.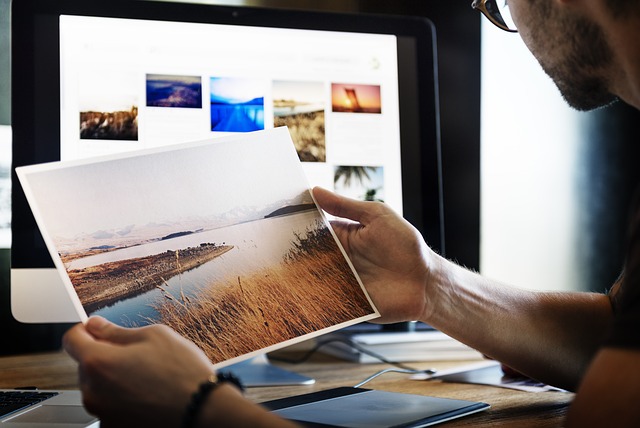 Graphic Design
The images are set to be circular and responsive. Fusce dapibus, tellus ac cursus commodo, tortor mauris condimentum nibh, ut fermentum massa justo sit amet risus. Etiam porta sem malesuada magna mollis euismod. Donec sed odio dui.
βββββββββββββββββββββββββββββββββββββββββ
ββββββββββββββWX0kxxk0Wβββββββββββββββββ
ββββββββββββNl. ;cc. ;0βββββββββββββββ
βββββββββββW, ;Nββββk. cWβββββββββββββ
βββββββββββk .Xββββββx xβββββββββββββ
βββββββββββl 'βββββββx Oβββββββββββββ
βββββββββββl ,βββββNx. .xββββββββββββββ
βββββββββββl ,βO,'. .oNβββββββββββββββ
βββββββββββl ,βN0OOko, .;xWββββββββββββ
βββββββββββl ,ββββββββK. ,Wβββββββββββ
βββββββββββl ,βββββββββx dβββββββββββ
βββββββββββl ,βββββββββ0 cβββββββββββ
βββββββββββl ,βββββββββo xβββββββββββ
βββββββββββl 'WββββββXc lWβββββββββββ
βββββββββββl .',;;,...;oXβββββββββββββ
βββββββββββl 'NXKKKXNWβββββββββββββββββ
βββββββββββl ,βββββββββββββββββββββββββ
βββββββββββl ,βββββββββββββββββββββββββ
βββββββββββOccxβββββββββββββββββββββββββ

Logo Design
We get it - your logo must represent not only your business, but your sense of style. You will be using your logo everywhere and we wil make sure it will be something special.